Research Shows*
"Patients well informed about their condition & treatment options and having the confidence to make informed medical decisions can greatly save on a facility's health care costs."
Review Our Library of
Patient Education Videos
$99 Monthly or $1000 a Year Per Specialty.
Multi-Specialty, Corporate or Hospital Pricing is Available Upon Request
Give Us a Call or e-mail Us Today
Patient Education Videos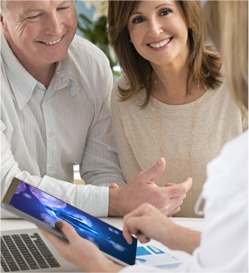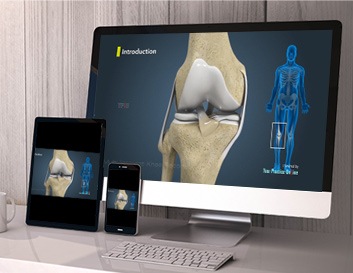 Your Practice Online offers patient education video content for a wide range of medical specialties that play on all platforms and mobile devices, including iPad, iPhone, and Android devices. Our 3D medical animations provide your patients with a dynamic audio-visual explanation of complicated medical information in a condensed and user-friendly manner. The videos are hosted on high-end streaming servers to ensure high-speed loading without interruption and instruct patients on anatomy, healthy and diseased states, conservative treatments and the latest surgical procedures including minimally invasive techniques. All of our educational movies feature animation and narration to help make difficult surgical procedures easy for your patients to understand.